NORDIC NIGHT - 7:30 pm seating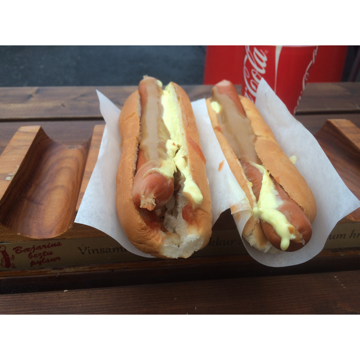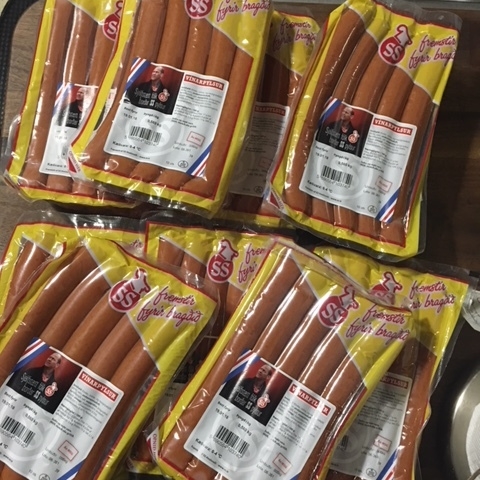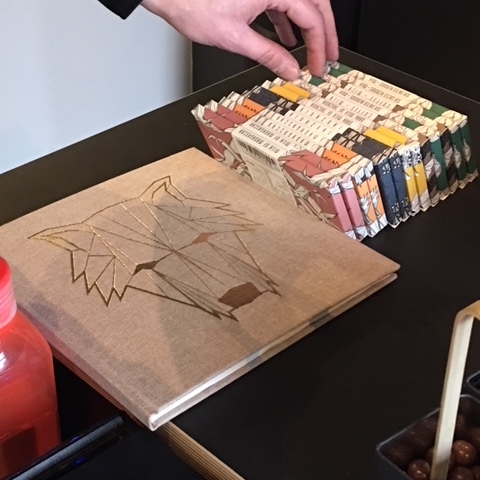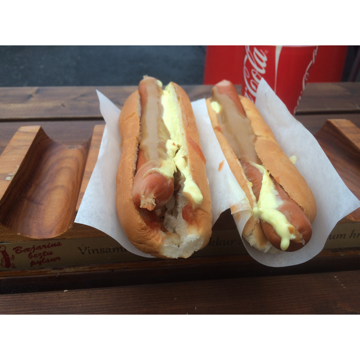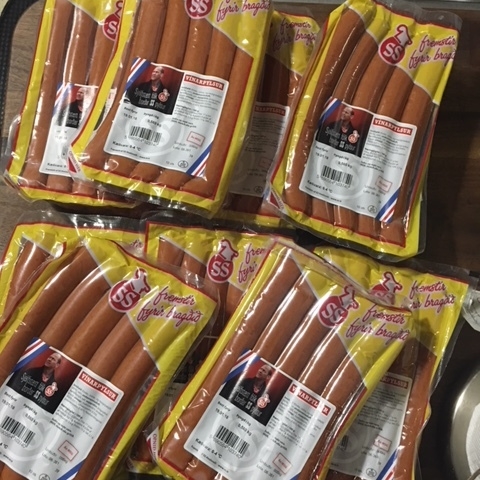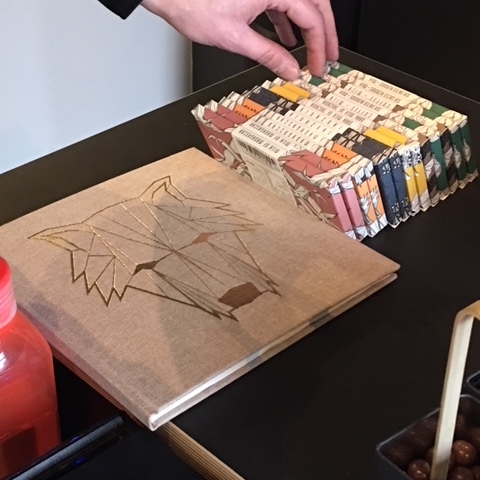 sold out
NORDIC NIGHT - 7:30 pm seating
(THIS IS FOR THE 7:30 pm seating!!!)
The BEST hot dogs in town & the BEST chocolate in town both come from Iceland! Let's be honest...the word Nordic has evolved. It can refer to anything from pickled to fermented, smoked to cured and foraged to farmed. It covers street food to fine dining. The one thing that's consistent is that a Nordic chef is extremely passionate about where ingredients are coming from and who is providing them. I am too. In this one-night pop-up we will show you some of these but also touch on how these techniques are being seen in other cuisines, not just Nordic.
I highly suggest checking out the SS Pylsur but if you don't eat hot dogs, we got ya covered! Please choose which dinner service time you'd like to attend. Here's what we'll be offering:
-MENU-
Saturday, 20th January -- (THIS IS FOR THE 7:30 pm seating!!!)
-----1st course-----
COD LOIN CARPACCIO
pine, ash, sunchokes, cured roe
-or-
VEGETABLE CARPACCIO
beets, radish, hazelnut, cured egg yolk
-----2nd course-----
ICELANDIC HOT DOG
A famous *SS Pylsur with classic accompaniments
-or-
FERMENTED VEG FRIED RICE
carrot, cabbage, ginger, garlic, maitake mushroom, 64-degree egg
-----3rd course-----
OMNOM MADAGASCAR CHOCOLATE CAKE
cranberry, cured beach plum, autumn olives
*SS Pylsur: This is organic, free range, grass fed, hormone free Icelandic lamb, pork and beef. The sheep in Iceland literally roam the countryside until the fall eating berries and leaves. Pigs and cows in Iceland live on small loving farms in one of the cleanest, most pristine environments on Earth. And, the hot dogs are made with natural casings so they have the 'pop' when you bit into them!